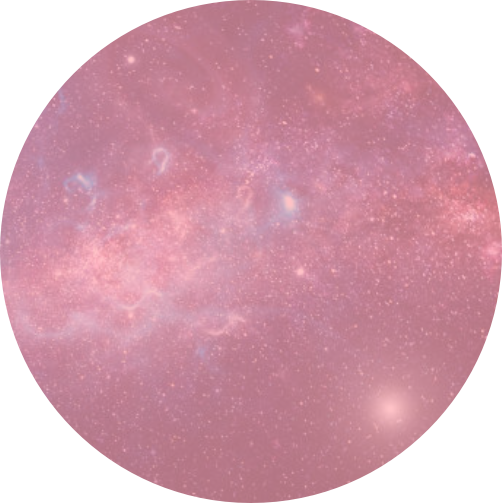 History
In 2007, a group of committed students and teachers met in the Jena Planetarium to experience their first own works in the new 360-degree medium. The FullDome Festival was born. It is now the oldest, continuously happening fulldome festival.
What are we doing?
With about 800 contributions from 30 nations and close to 10.000 visitors from 2007 till today, the FullDome Festival is most probably the biggest international festival of its kind. Visitors see and evaluate a variety of international fulldome films, they meet professional, student and independent producers and take part in workshops, presentations and expert talks. Festival curators, an international jury and the festival directors evaluate the submitted works and select the most innovative productions for the festival awards.
We focus on artistic experiments in the 360-degree dome. It is amazing to see new approaches to the medium at each festival.
The FullDome Festival not only offers a comprehensive overview of the state of the medium to the public, it is also the ideal forum for artists to present their shows to a qualified audience.
Finding kindred spirits, getting inspired by new ideas and starting collaborations are strong points of the annual FullDome Festival.
A core mission of the FullDome Festival has always been to encourage students to stretch the envelope of what's possible in the dome. Many students who contributed to the festival in previous years are now employed in planetariums and immersive media companies. If you are looking for talent, the Jena Festival is the place to go.
Where are we heading?
The evolution of immersive fulldome media is an opportunity to continuously rethink the festival's structure and program. How do we best serve the community? How do we match the expectations of producers, planetarium people and the public? The Jena FullDome Festival wants to encourage people from planetariums, fulldome theatres, universities, museums, creative artists, pioneers and vendors to embrace fulldome as an educational tool, as an immersive art form, and as mind-altering experience.
Janus-Awards and Prize Money
The Jena FullDome Festival raised money for endowed awards to honor quality, creativity and innovation in fulldome production.
All prize money goes directly to the artists. Half of all prize money was awarded to student fulldome shows.
| | | |
| --- | --- | --- |
| Year | Prize Money | JANUS Sculptures |
| 2007 | - | |
| 2008 | 1500 € | |
| 2009 | 4000 € | |
| 2010 | 1700 € | |
| 2011 | 9000 € | |
| 2012 | 2100 € | |
| 2013 | 7500 € | 10 |
| 2014 | 3500 € | 10 |
| 2015 | 4500 € | 10 |
| 2016 | 3000 € | 10 |
| 2017 | 4000 € | 10 |
| 2018 | 6000 € | 10 |
| 2019 | 3000 € | 8 |
| 2020 | - | - |
| 2021 | - | 1 |
| Total | 49800 € | 79 |