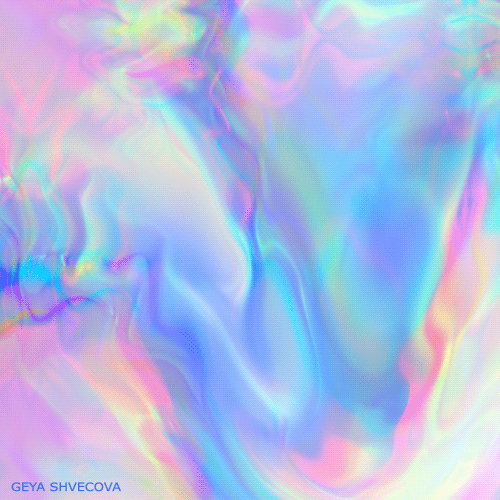 What's
new?
We are looking forward to an eclectic festival 2023
Live at the Planetarium: Acid Pauli, Kymat, Dennis Rudolph, Women of Techno, Digital Art, and many more!
Preparations are in full swing, we've received numerous submissions and we've already confirmed several exceptional live music acts. We look forward to hosting Acid Pauli, Kymat, Dennis Rudolph, Digital Art, heroes and newcomers of the worldwide fulldome scene, another round of Yoga in the Dome, and a long club night of the Women of Techno. Be there on May 11-14, 2023 at the Zeiss Planetarium Jena!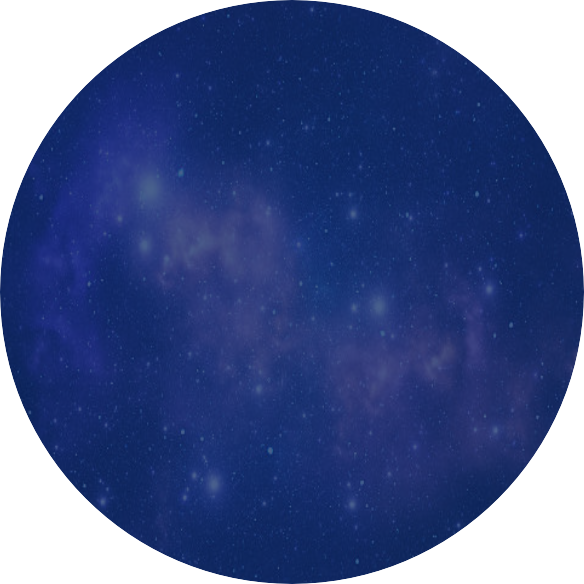 About
The Jena FullDome Festival, founded in 2007, provides an open platform to present and praise immersive media, electronic arts, science, business and the exploration of fun and future in full dome.
We invite media artists, Planetarium people, science and music visualizers, interdisciplinary researchers, dome VJs, 360° performers, spatial sound creators and pioneers of immersive technologies from all around the world to show their work and share their ideas, live and surround, beyond the flat frame paradigm.
The Jena FullDome Festival is teaming up with partner festivals on three continents to form the Co-op of International Fulldome Festivals. 2021 was the first year that four festivals on three continents shared the #BestOfEarth selection in their venues, with 19 fulldome films nominated for the BestOfEarth Awards, The story of the Co-op of International Fulldome Festivals will continue. The next BestOfEarth festival is scheduled for 2023.
Our international community includes people from:
Argentina, Australia, Austria, Belarus, Belgium, Brasil, Canada, Chile, China, Colombia, Czech Republic, Denmark, Egypt, Ehtiopia, Finland, France, Germany, Ghana, Greece, Hungary, India, Indonesia, Iran, Italy, Japan, Jordan, Kazakhstan, Kenia, Kosovo, Latvia, Mexico, Netherlands, Nepal, New Zealand, Philippines, Poland, Portugal, Romania, Russia, Serbia, South Korea, Spain, Sri Lanka, Sweden, Switzerland, Taiwan, Thailand, Turkey, UK, Wales, Ukraine, USA