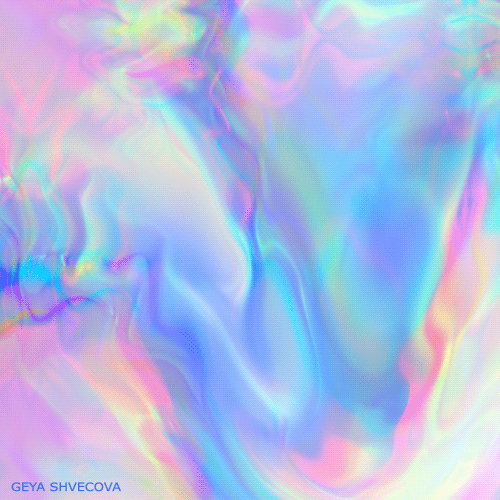 What's
new?
Now open for submissions
We are looking forward to your contribution to the 18th Jena FullDome Festival 2024!
More Info
Congratulations to all!
The winners of the JANUS-Awards of the 17th Jena FullDome Festival, May 10-14 2023, are:
Best Fulldome Short Film:
Undetermined Outcome, by Rocco Helmchem und Johannes Kraas
Jury statement:
"Sci-Art at its best. The creators used excellent imagery and visual art with music to represent poetic concepts of quantum physics all displayed using exception use of the dome format."
Best Fulldome Feature Film:
Hazelnut – in search of the perfect planet, by Stéphane Bertrand, Damien Maugin, 3D Emotion / Mediastro Promotion
Jury statement:
"This charming and whimsical animated film tells the story of two curious and adventurous squirrels learning about life and astronomy while having fun as they search for hazelnuts on the perfect planet. We found the film beautifully illustrated and highly engaging for children of all ages."
Best Fulldome Art and Experiment Film:
Cou 175586 Little Warrior, by Tanivu Nota, Maximiliane Nirschl, David Maier
Jury statement:
"Myth and legend of the Cou people is brought to life in this beautifully animated story which preserves their culture and shares their joy, spirit and traditions through the power of the dome."
Best Fulldome New Talent Film:
Phantom Eye, by Carlos Hurtado Múnera
Jury statement:
"This well-crafted, unique black and white fulldome film transports the audience to the front lines of a historical conflict that took place in Colombia. Using actual footage and stylized imagery along with a well-designed soundtrack, this film creates a powerful impact that effectively replicates the eye trauma and suffering of the victims of this violence."
Best Science and Education Film:
One Sky, by Sebastien Gauthier, Sebastien Gauthier 360 Productions
Jury statement:
"Told through episodic storytelling, this film recognizes the diversity of international cultures and communities, and their unified common mission of exploring the stars under one sky."
Best Fulldome Innovation & Creativity Film:
Future Ruhr, by Sofia Mellino, Future Campus Ruhr NGO
Jury statement:
"Using unique effects incorporated into real footage, this film utilizes the medium of the dome format to create a surreal, yet powerful representation of the stark reality of contemporary industrial landscape."
Special Jury Selection Film:
Sounds of the Ocean, by Joshua Sam Miller, Elise Lein, Embodied Sounds
Jury statement:
"With current concerns over the ecological health of the oceans, this fulldome film moves our hearts by bringing the beauty and majesty of the ocean and its inhabitants leaving you with a sense of wellness and hope."
Fulldome Audio Award:
Future Ruhr, by Sofia Mellino, Future Campus Ruhr NGO
Honorable Mentions
Full Feature Films:
BLACK HOLES - UNKNOWN HORIZONS
Moonbase - The Next Step
Pink Floyd - The Dark Side of the Moon -
Der Traumzauberbaum
Armstrong
Short Films:
I Don't Understand
Broken space in fractal way
Dancing with Dead Animals Wannabe Spider
One Love by Antiboy
Honorable Mentions
New Talent Films:
Asfixia by Briam Rolon
Opir*with ShuShu by Xenia Günther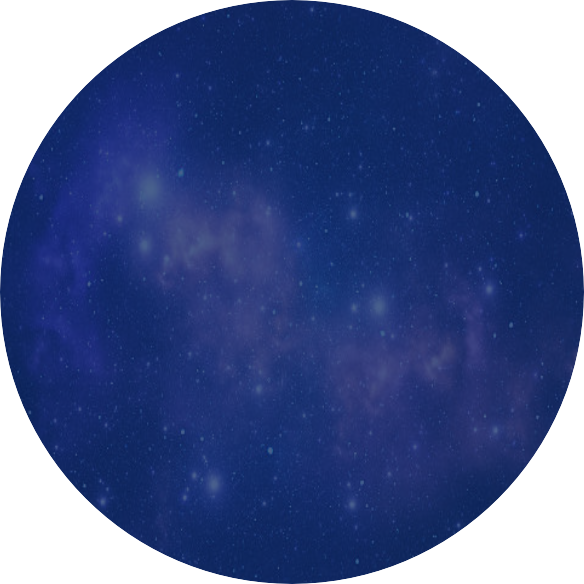 About
The Jena FullDome Festival, founded in 2007, provides an open platform to present and praise immersive media, electronic arts, science, business and the exploration of fun and future in full dome.
We invite media artists, Planetarium people, science and music visualizers, interdisciplinary researchers, dome VJs, 360° performers, spatial sound creators and pioneers of immersive technologies from all around the world to show their work and share their ideas, live and surround, beyond the flat frame paradigm.
The Jena FullDome Festival is teaming up with partner festivals on three continents to form the Co-op of International Fulldome Festivals. 2021 was the first year that four festivals on three continents shared the #BestOfEarth selection in their venues, with 19 fulldome films nominated for the BestOfEarth Awards, The story of the Co-op of International Fulldome Festivals will continue. The next BestOfEarth festival is scheduled for 2023.
Our international community includes people from:
Argentina, Australia, Austria, Belarus, Belgium, Brasil, Canada, Chile, China, Colombia, Czech Republic, Denmark, Egypt, Ehtiopia, Finland, France, Germany, Ghana, Greece, Hungary, India, Indonesia, Iran, Italy, Japan, Jordan, Kazakhstan, Kenia, Kosovo, Latvia, Mexico, Netherlands, Nepal, New Zealand, Philippines, Poland, Portugal, Romania, Russia, Serbia, South Korea, Spain, Sri Lanka, Sweden, Switzerland, Taiwan, Thailand, Turkey, UK, Wales, Ukraine, USA